Harvard Squared
Extracurriculars
Events on and off campus during March and April

From Left: courtesy of Shih Chien Huang/Worcester art museum; courtesy of the fuller craft museum; courtesy of A.R.T.
Nature and Science |  Theater | Lectures | Exhibitions & Events | Film
Nature and Science
The Arnold Arboretum
www.arboretum.harvard.edu
From Sicily to the Arnold Arboretum: Sicilian Wildflowers in Art and Words. Botanical artist Susan Pettee '62 and writer Mary Taylor Simeti '62 have worked together for more than a decade to capture the splendid essence of Mediterranean flora. (May 12- July 16)
The Harvard-Smithsonian Center for Astrophysics
www.cfa.harvard.edu/publicevents
"First Probe to the Stars" looks at light-powered space travel, Breakthrough Starshot, and the possibility of reaching neighboring star system Alpha Centauri. (May 18)
Theater
American Repertory Theater
www.americanrepertorytheater.org
In Arrabal, sultry Argentinian tango and music of the Buenos Aires band Bajofondo help tell the story of one woman's efforts to understand the political violence that has wracked her country. Book by John Weidman; directed and co-choreographed by Sergio Trujillo. (May 12-June 18)
Lectures
The Radcliffe Institute for Advanced Study
www.radcliffe.harvard.edu
A look at "Title IX Over Time" features International Olympic Committee member and Olympian Angela Ruggiero '02, M.B.A. '14, Massachusetts attorney general Maura Healey '92 (a former professional and college basketball player herself), and WBUR/NPR sports and society reporter Shira Springer '97. Co-sponsored by WBUR. (May 16)
Spotlight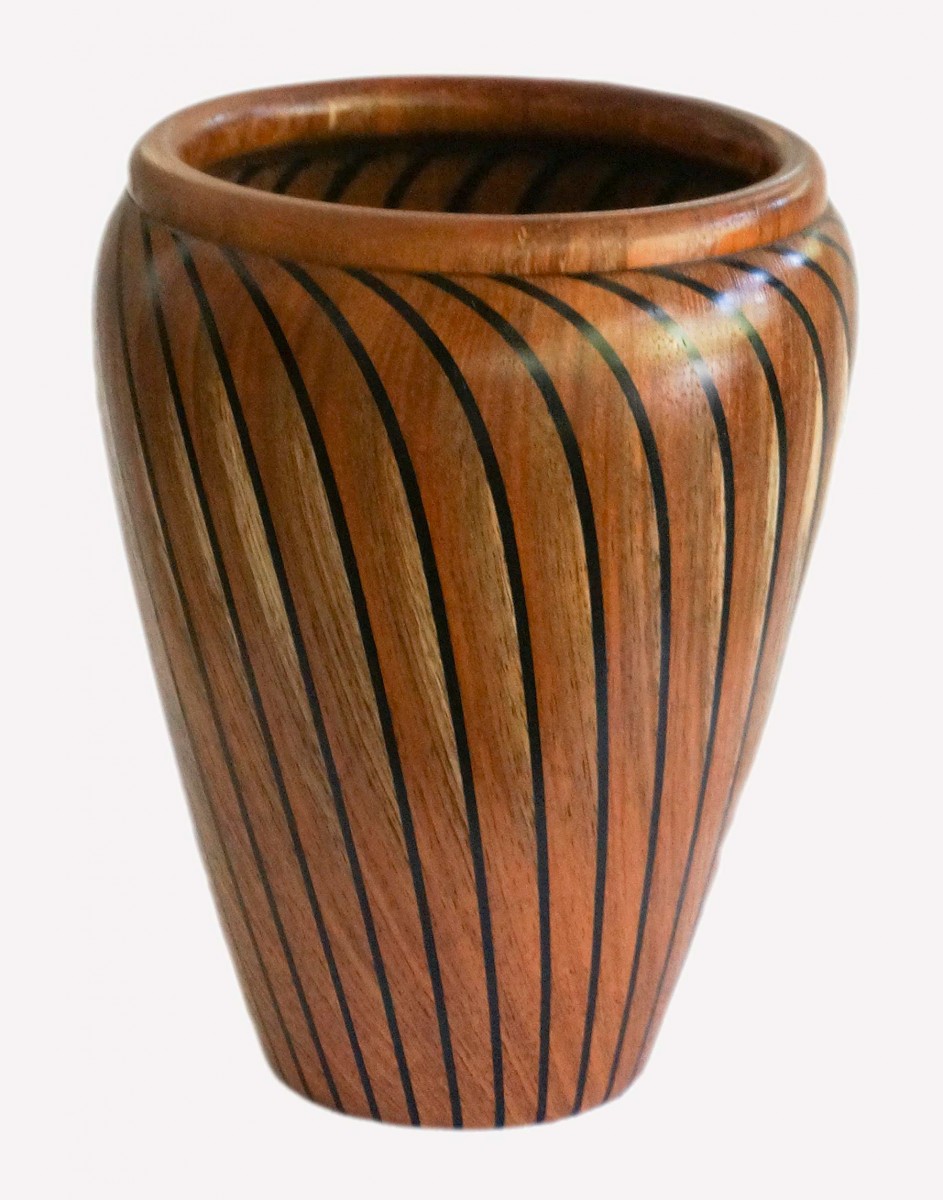 Courtesy of North Bennet Street School
Beautiful, hand-crafted furniture and cabinetry, violins, jewelry, and leather-bound books are on display in the North Bennet Street School's Annual Celebration of Craft, a student and alumni exhibit, May 16-31. Located in Boston's North End, the school was founded in 1885 by Pauline Agassiz Shaw (a daughter of Harvard's influential professor of zoology and geology, Louis Agassiz) to train the city's growing immigrant population in increasingly relevant industrial trades. She also helped establish and support kindergartens in Boston's schools, childcare centers, and settlement houses that, unusual for the time, were open to people of all races and ethnicities. Today, the school still teaches trades and craftsmanship through eight full-time programs, helping students to "achieve meaningful lives, and livelihoods" through hands-on work. A host of continuing-education classes and workshops are geared to anyone, from beginners to seasoned professionals.
Admission to the annual exhibit is free, but the items are for sale. All proceeds, and those from a ticketed May 11 preview dinner and opening reception (two separate events), benefit operations and scholarships at the nonprofit organization.
North Bennet Street School
www.nbss.edu
Exhibitions & Events
The Peabody Museum of Archaeology & Ethnology
www.peabody.harvard.edu
Harvard Dance Project student performances include "Echad Mi Yodea,"by Israeli choreographer Ohad Naharin. Farkas Hall. (April 6-9)
Harvard Art Museums
www.harvardartmuseums.org
A New Light on Bernard Berenson: Persian Paintings from the Villa I Tatti. Illustrated manuscripts and detached folios collected and bequeathed to Harvard by the great art historian (a member of the class of 1887) are displayed for the first time anywhere apart from his villa in Florence, now Harvard's Center for Italian Renaissance Studies. (May 20-August 13)
Harvard Museums of Science and Culture
www.hmsc.harvard.edu
The Summer Solstice Celebration offers activities, live music, and free admission at the Harvard Museum of Natural History, Peabody Museum, Semitic Museum, and the Collection of Historical Scientific Instruments. (June 21)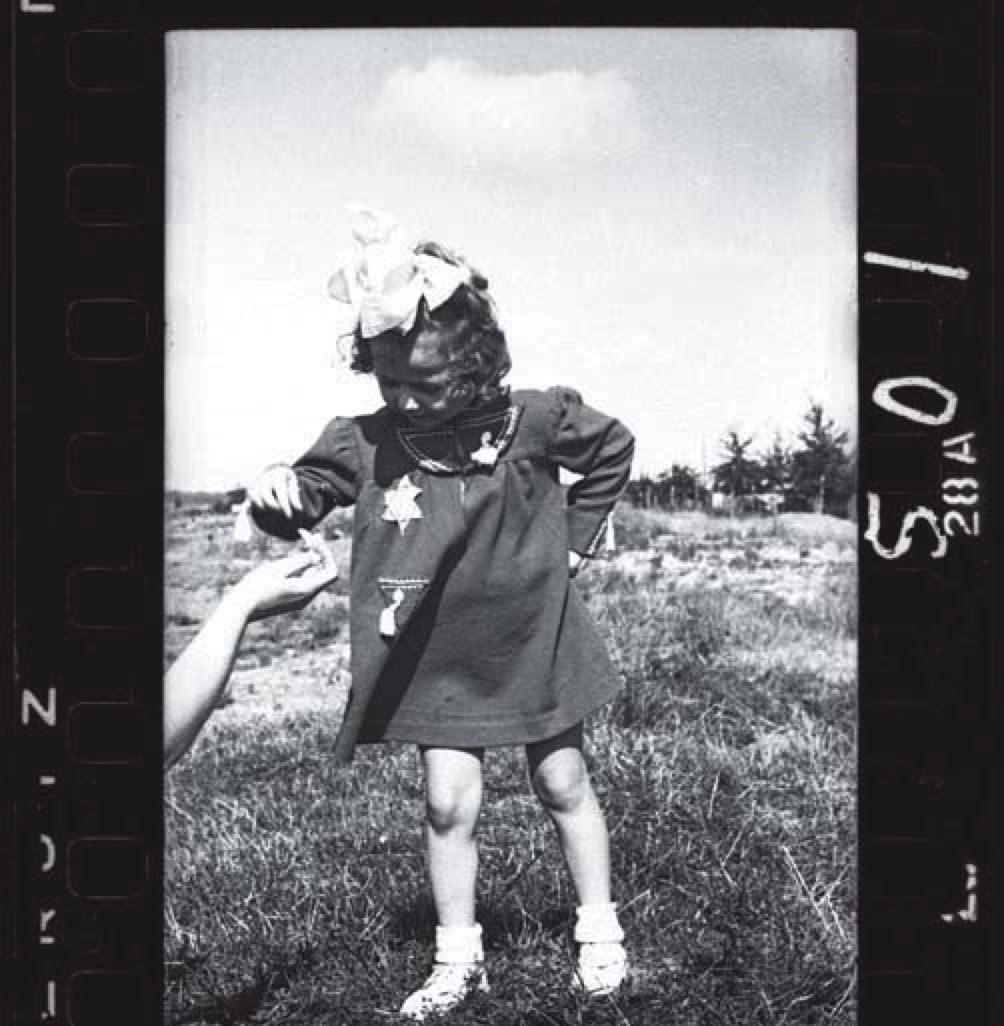 © Art Gallery of Ontario/Courtesy of the Museum of Fine Arts
Museum of Fine Arts
www.mfa.org
Memory Unearthed: The Lodz Ghetto Photographs of Henryk Ross. More than 200 images offer an intimate look at life under Nazi occupation. (Through July 30)
Worcester Art Museum
www.worcesterart.org
Reusable Universes: Shih Chieh Huang. The Taiwanese-born artist transforms ordinary objects like wire, plastic bags, and household electronics into ethereal sculptures. (Opens June 24)
Fuller Craft Museum
www.fullercraft.org
Some 25 coverlets by artists riff on a pattern theme in Circular Abstractions: Bulls-Eye Quilts. On May 21, all ages are  welcome for a special day of quilt-related storytelling, gallery talks, and fiber-art activities. (May 13-October 22)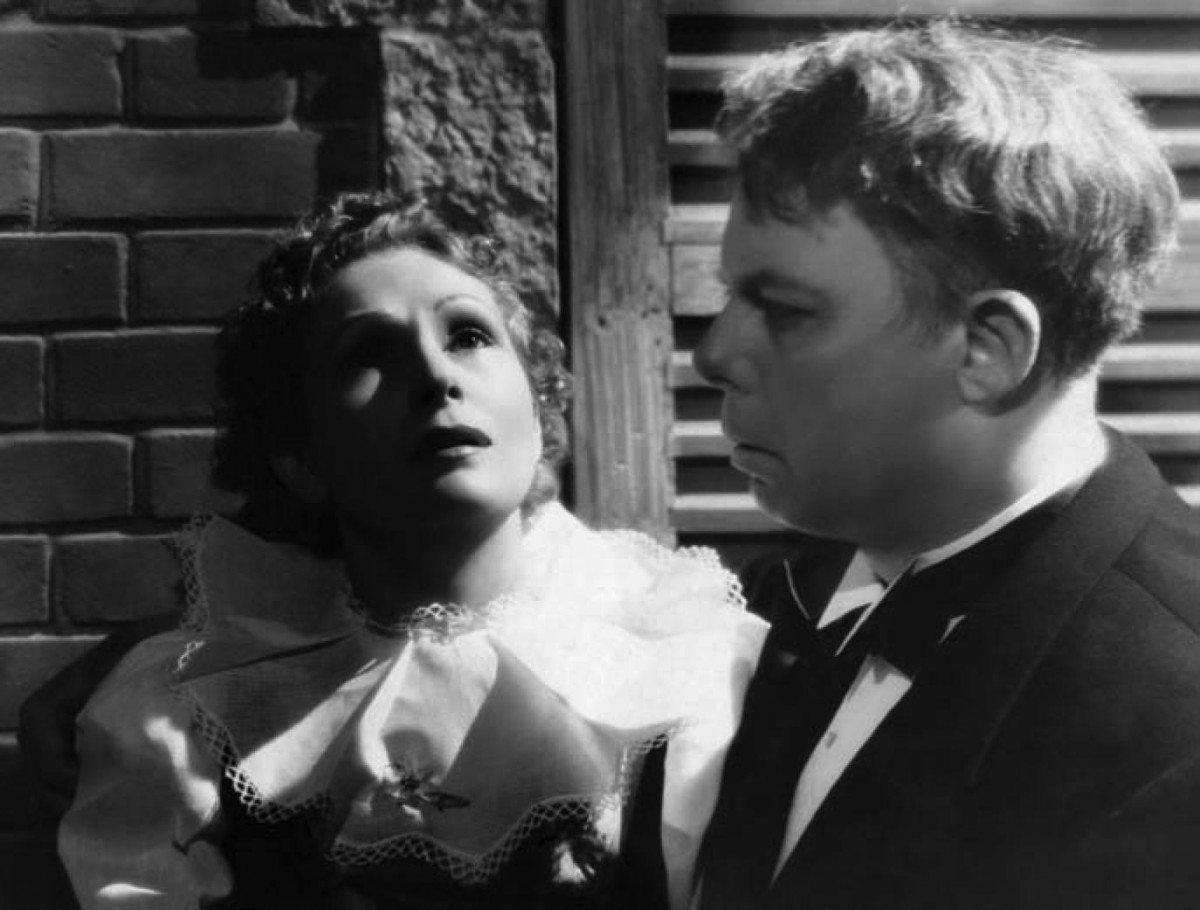 Photograph courtesy of the Harvard Film Archive
 Film
Harvard Film Archive
www.hcl.harvard.edu/hfa
A Jean Renoir Retrospective presents Grand Illusion and Rules of the Game, among other masterworks by the French director. (June 9-August 11)